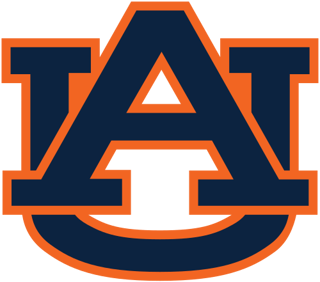 Some Background
Auburn engaged S7S to tap into the rich past experience at over a dozen higher education institutions, on staff Nintex Virtual Technical Evangelist (vTE), and willingness to provide over-the shoulder coaching.
Specific to the software investment, Auburn Athletics sought to have a workflow and forms platform that was easier to use, easier to reuse across teams and departments, and accommodated external users and their actions. The obvious answer to this was Nintex.
Once Nintex was in place, Summit 7 assisted the university in the installation process and initial troubleshooting. Auburn Athletics SharePoint team quickly began building out several solutions to replace existing or archaic business solutions. Download the case study for specifics on each solution.