The CMMC Consortium unites industry-leading organizations and combines years of US Government security and regulatory compliance experience to provide cohesive guidance and best practices for meeting Cybersecurity Maturity Model Certification (CMMC) requirements. Select Partners possess a deep understanding of Cloud Security and Zero Trust and can provide right-sized / cost-optimized solutions for each supplier through one integrated solution that can significantly reduce timelines and complexities in a company's journey to understanding and implementing a modern cybersecurity program.
Each Partner is a CMMC-AB Registered Provider Organization (RPO), and the collective partnership supports hundreds of Organizations Seeking Certification (OSC).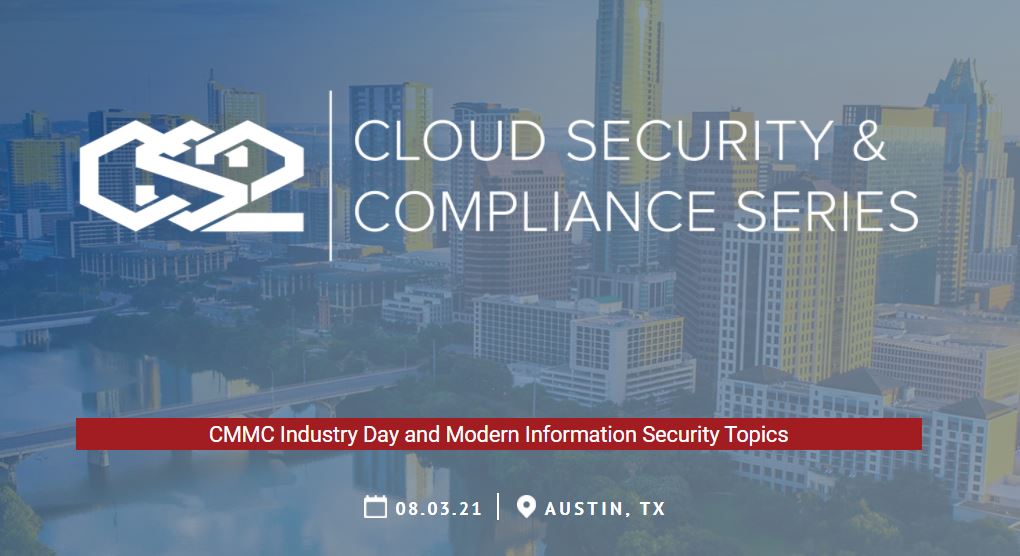 CS2 Austin
The CMMC Consortium is a proud sponsor of the Cloud Security & Compliance Series conference coming up 08.03.21 in Austin, Texas. Many great speakers have already been added to the slate and many more are sure to be announced. The CMMC Consortium hopes to see you there. Register Here
Press Releases and Updates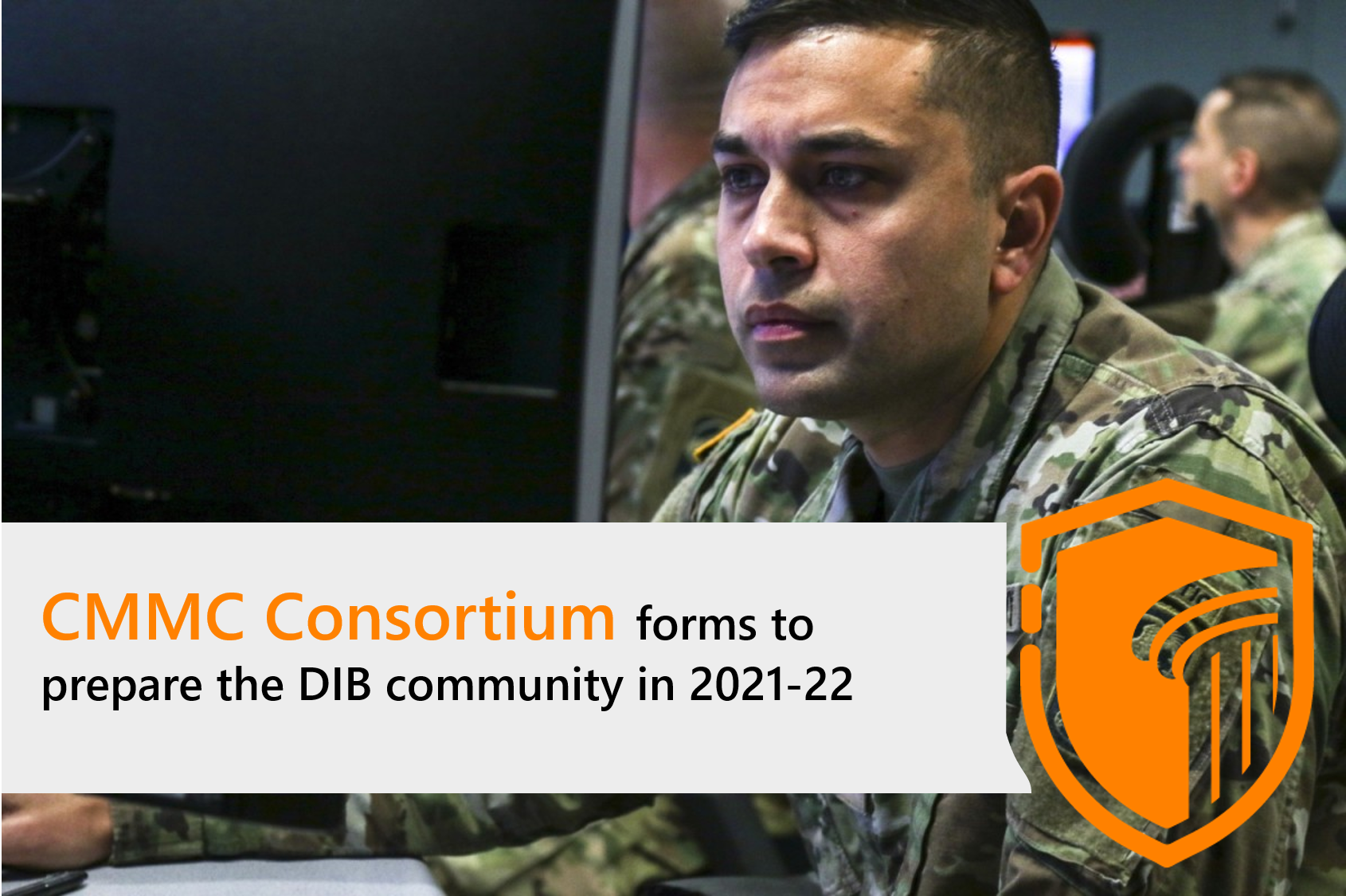 CORTAC Group, Quzara, LLC and Summit 7 Systems Announce Joint Partnership to form the CMMC Consortium
May 03, 2021 – Quzara LLC, CORTAC Group and Summit 7 Systems announce a broader partnership to support Cybersecurity Maturity Model Certification (CMMC) compliance efforts across the Defense Industrial Base (DIB). These founding members bring deep regulatory and cybersecurity expertise, proven solutions, and Government Cloud Compliance and Managed Services.